CARD GAME ART GALLERY
MAGIC: THE GATHERING
---
Last updated: 2007.11
---
---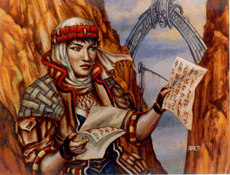 Intuition --Tempest.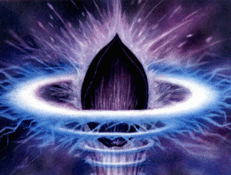 Lotus Petal --Tempest.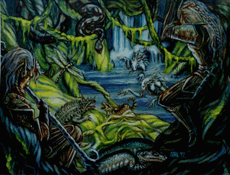 Aluren --Tempest.
---
THE IMAGES ABOVE ARE COPYRIGHT (c) 2000, to WIZARDS OF THE COAST. THEY ARE NOT TO BE USED WITHOUT PERMISSION.
The artist has retained the right to use the artwork for promotion and for her portfolio and other such displays.
Prints may be available. Artists Proofs are NOT available.
Original Art is SOLD (I think).
---
THE COPYRIGHTS
Site's content is copyrighted to April Lee and various Companies where noted, 2007.
This Page was Designed by Summer Skies.